Educational Resources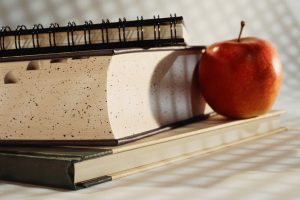 AEP and its operating companies in 11 states offer a variety of educational resources for teachers, students and the general public.
To learn more about electrical safety education, AEP Teacher Vision Grants and energy education, visit AEP's For Teachers and Students website.
Additional information and educational resources can be found at our operating company and AEP River Operations websites.
Click on the link for your local AEP operating company below, then visit the Safety, Save Money & Energy, Environment and Contact Us tabs to find videos, energy-saving tips, information and contact information for your area. Or click on the AEP River Operations link and visit the Sustainability tab to learn about river-related educational resources.
Public Service Company of Oklahoma (PSO)