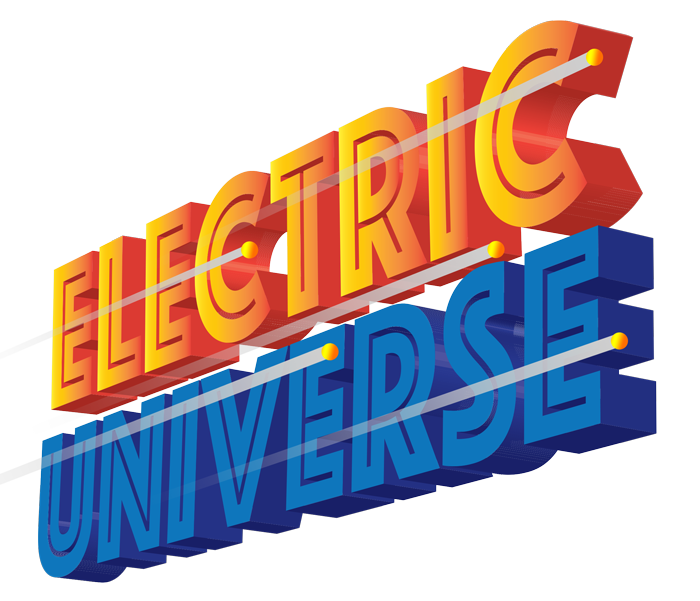 Welcome to the Electric Universe!
American Electric Power is pleased to provide the Electric Universe® website as a FREE service to increase understanding of electrical safety, how electricity works and how it improves the world around us.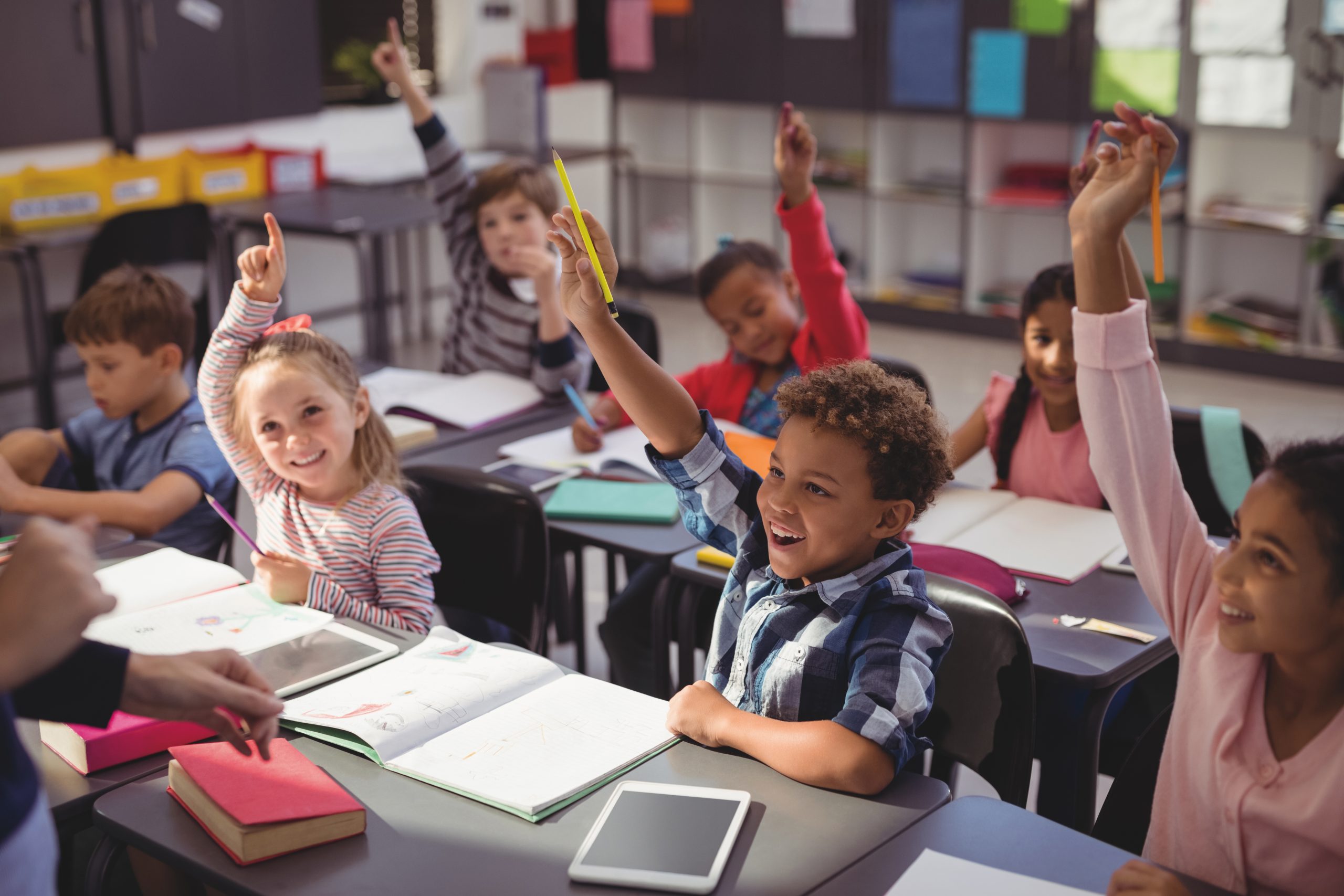 Register your class to receive FREE bi-annual newsletters with information and ideas for your classroom.
Watch movies featuring Louie the Lightning Bug®!
Watch movies on electrical safety featuring Louie the Lightning Bug® and Professor See!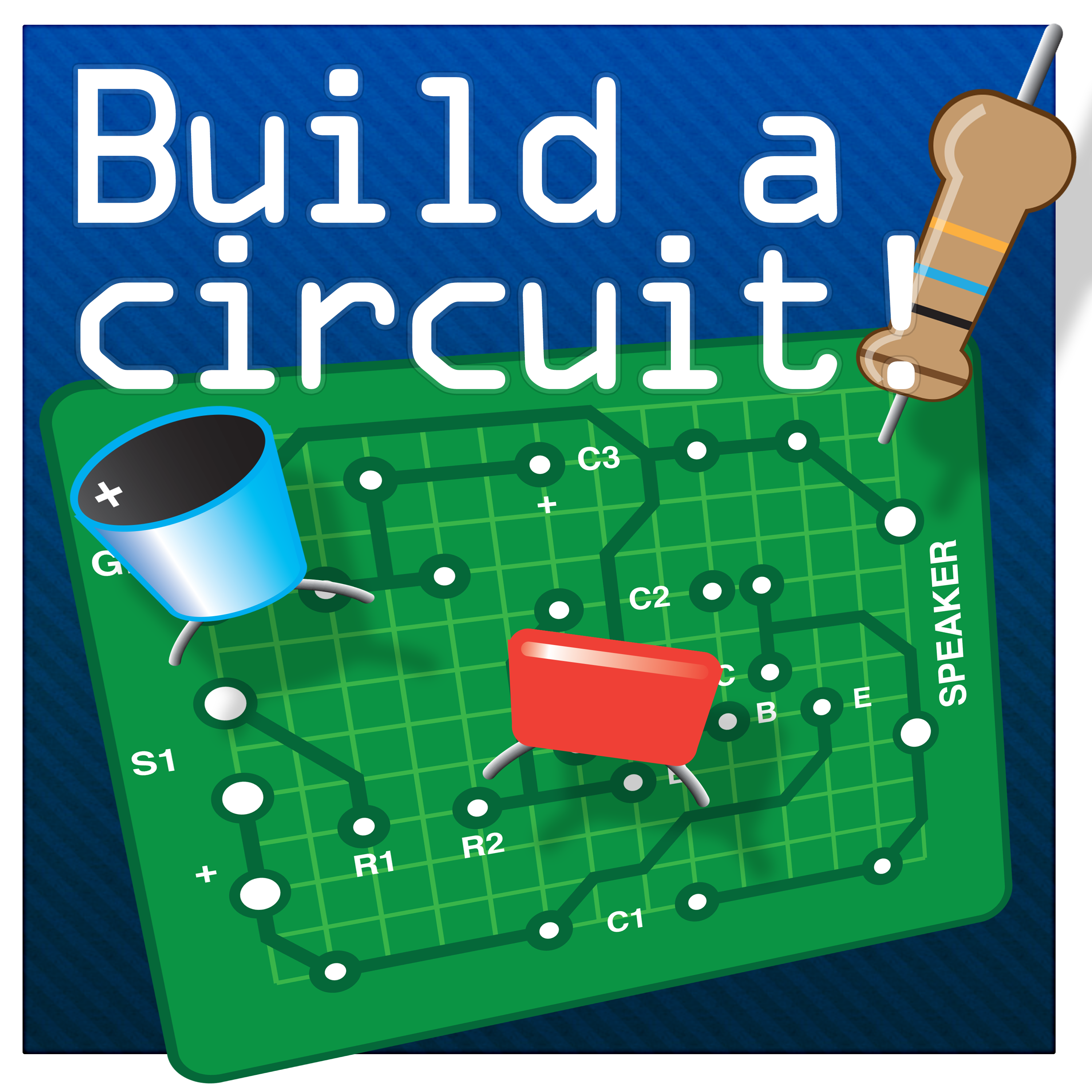 Play Games!
Enjoy games featuring electrical safety, circuits and other stuff.

This is the place to visit for the latest in news, experiments, projects, teaching materials and other helpful information about electricity and electrical safety.